Hort Woods - Floaters
Staff Listing
Floater
Erin Justice has been at Hort Woods since May of 2013. She began teaching in 2007 and graduated from Penn State in 2008 with a degree in Human...
Read Full Bio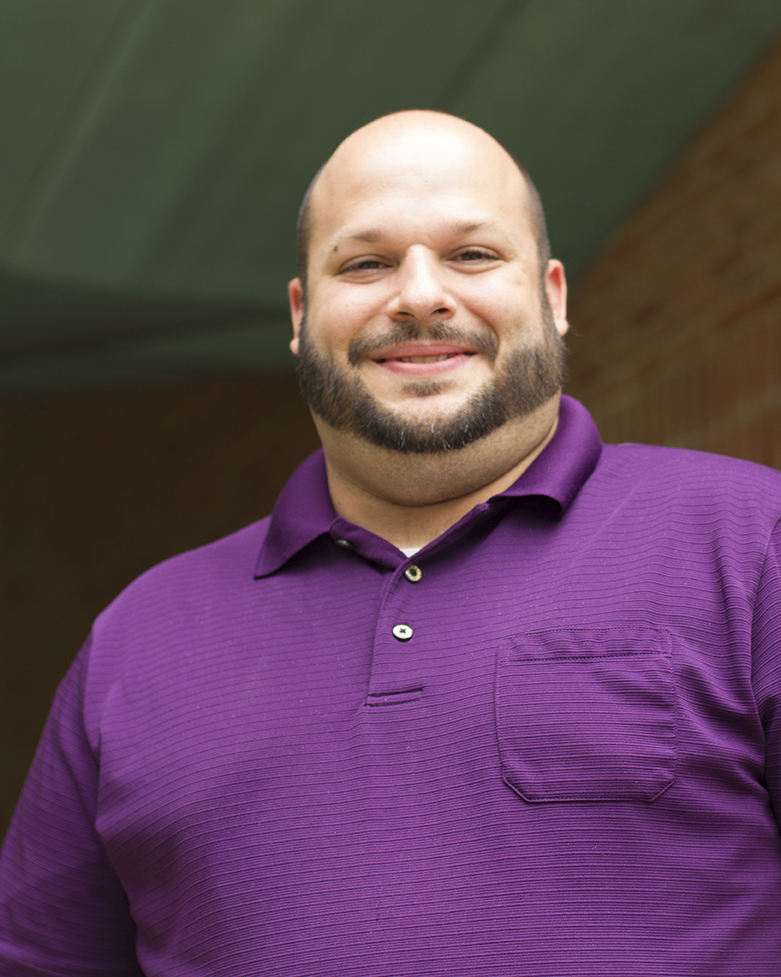 Floater
Eric was born in Tampa, Florida along with four brothers and sisters. He and his wife have three children, Fiona, Logan and Oliver. Eric is a...
Read Full Bio
Floater
Laura graduated from Pennsylvania State University with majors in Art Education and Spanish, along with several minors and a Teaching English as...
Read Full Bio