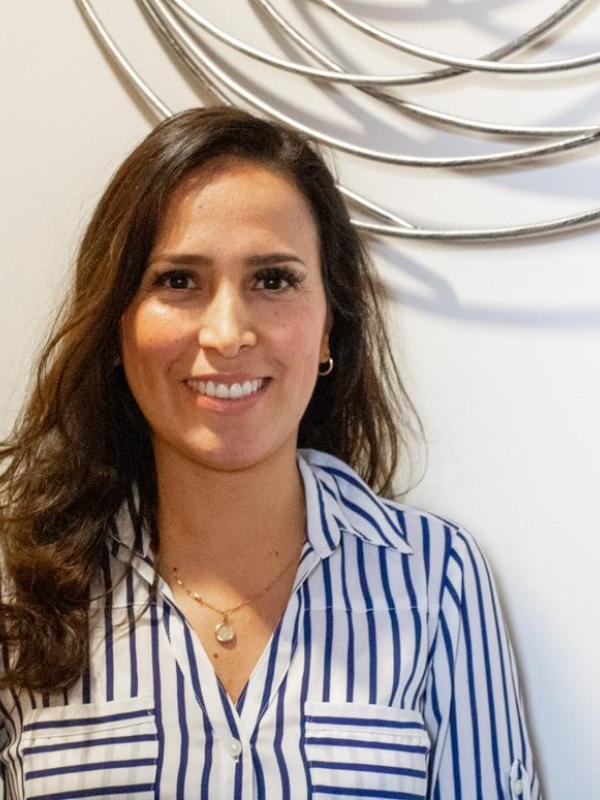 Yanina Decker
Yanina graduated from Ricardo Palma University in Lima, Peru. She moved to the United States in 2014 and has been married since 2015. Her mom lives in California. Since coming to the U.S., she has worked with children. 
She has studied early childhood education and worked as an infant and toddler teacher. She enjoys working with children and learns something new each day.   
In her free time, she spends time with family and friends. She also enjoys making craft projects and doing exercise. She has fun cooking Peruvian meals for her friends and sharing Peruvian culture with them.